This year, the summer promises to be very hot ! The days are getting longer and the temperatures are rising. During the day we find something to occupy ourselves with but often we are much less inspired to fill our evenings with an interesting activity! We are all used to enjoying balmy summer evenings by grilling sausages on the barbecue, but there are many other original ways to liven up your summer nights with the family . We will offer you different ideas suitable for children of all ages and for all tastes. Here are our 5 ideas to have fun with your family this summer !
Idea # 1: observe the stars
The first activity proposed: observe the stars with a telescope ! Like every summer, this year the shooting stars will be out. The stellar calendar for the year 2021 announces that the Perseid phenomenon will be observable from July 14 to August 24, 2021 with a peak on August 12, which gives you plenty of time to plan a small evening to observe the stars with your family. Watching the stars and more particularly the shooting stars is an activity, in principle, loved by all.
A completely magical activity
It is an extraordinary spectacle which amazes young and old alike. We become aware of the beauty of the stars and the sky which seems to us everyday so "banal" and usual. Stargazing is a fascinating and relaxing activity that can very well be done with or without equipment. One summer evening when the sky is clear , install a cover over your lawn and lie down with your family . Observe the stars, play to find the constellations as quickly as possible and let your imagination run free to invent more! When it rains of shooting stars, race to whoever counts the most!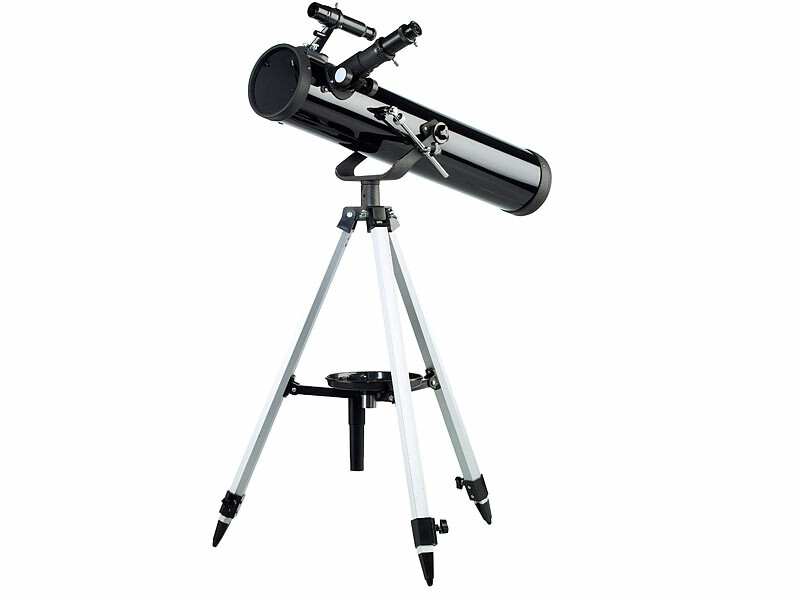 If you want to take the experience a step further, you can also get a telescope such as our Newton x175 telescope or our refracting telescope . These two products will allow you to observe the stars with a magnification of up to 175x for one and 225x for the other. Just that ! Equipped with a tripod, these two devices offer total stability in order to be in the best possible observation conditions. Observe the planets of the solar system, the Moon with its seas and craters, or even interstellar nebulae and star clusters.Do not miss this exceptional and completely magical period, totally accessible from your garden! 
Idea n ° 2: night under the stars
No need to go far to be able to camp and have a good night's sleep like adventurers ! Set up your camp on the lawn of your garden and experience life in nature for the night. You and your children will feel like you are traveling without even really leaving your home. No need to equip yourself with a thousand and one things : you will only need a tent and the necessary things to sleep, of course.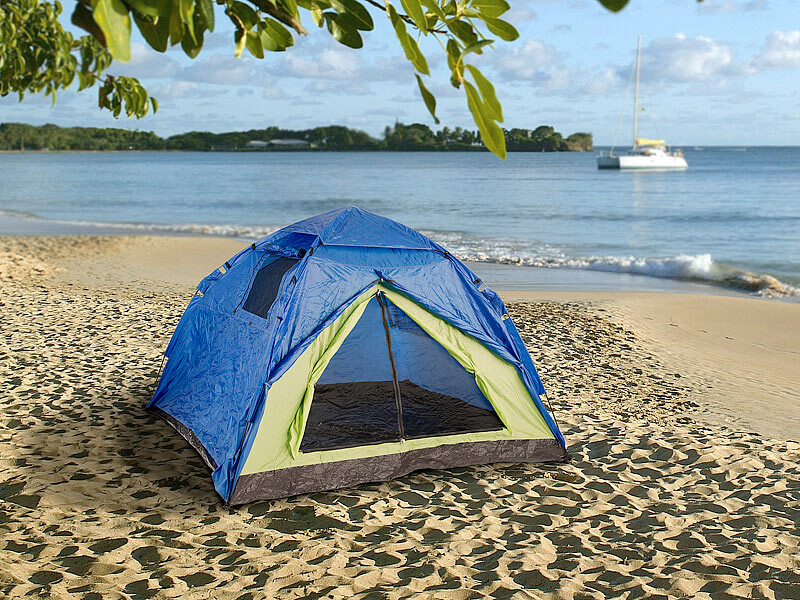 Our tunnel tent is, for example, ideal for families of 4 people. Super spacious , it contains two individual cabins to offer space for the whole family! If you prefer to live the experience by being as close as possible, we also offer the dome tent for 4 people . This will allow you and your little family to sleep side by side while watching the stars through the mosquito net! It also has its advantages since it is super easy to install and extremely resistant to bad weather. ! So you won't have to worry about it. Observe the stars, tell each other stories, play cards, listen to the soothing sound of nature and most of all, have a wonderful night in your lovely teepee ! 
Idea # 3: outdoor cinema
If you want to spend a quiet evening , huddled together under your covers watching a comedy or a cartoon, why not be original and do it from your backyard ? If, like us, you've always been a fan of drive-in cinemas , it's time to set up your own outdoor cinema. Of course, to complete this activity, you cannot come empty-handed . You will need the right equipment to make the most of the mild summer nights and create unforgettable family cinematographic memories !
The essential element of an outdoor cinema is, of course, the video projector. There are lots of them with different characteristics. It will therefore depend on your desire but also on your budget. As you can imagine, the more efficient the device, the higher the cost . For outdoor cinema, one of the most important points is the light output. This must be strong enough for the projected image to be the most visible! The ideal would be a light output of 2000 lumens minimum. The contrastis also a feature to be careful of. Especially if you are planning to broadcast some pretty dark movies. Also consider your installation: how far away from your screen will the projector be? Where are you going to put it?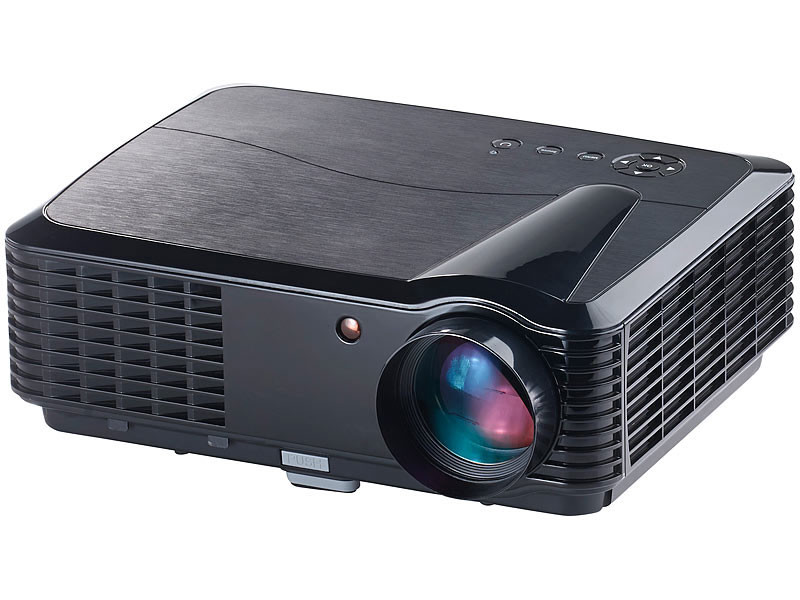 Our LB-9300 video projector can suit you perfectly with its light output of 2800 lumens and high contrasts. In addition, the device is equipped with a multimedia player and stereo speakers ! No need to break your head by moving your home cinema system to your garden! 
For the screen, a white wall or a sheet will suffice ! The atmosphere is also important! Create a cocooning space with throws, cushions, blankets, mattresses, ottomans. Do not hesitate to make popcorn, bring back candy and plenty of drinks. Add lots of garlands for a super relaxed atmosphere!
Idea 4: observe animals at night
The fourth activity that we offer is the observation of nocturnal animals ! Even when the Moon is full and the sky is clear, the Moon offers only 7% light compared to daylight. So, will you ask me how to observe nocturnal animals in these conditions? Well, that's exactly what we're going to explain to you today. Already, you must find a place where you will be likely to meet animals. It could be on the side of a road in the countryside, near a little-used path, near a forest, in a small, very quiet village.
One of the most important rules when observing animals is to always remember that in the great outdoors, we are just guests . It is essential to respect the animals that we observe, their place and way of life. It is moreover by focusing more precisely on them that you will know where to observe them. You can learn more on the internet but also through a bunch of specific books for the species that are of interest. Pay close attention to the traces left by the animals: these are real clues as to their presence and their species.
But how do you equip yourself well?
In terms of equipment, you must first try to camouflage yourself as much as possible . In the dark, it is obviously much easier. Choose colors similar to the colors of nature : green, brown ...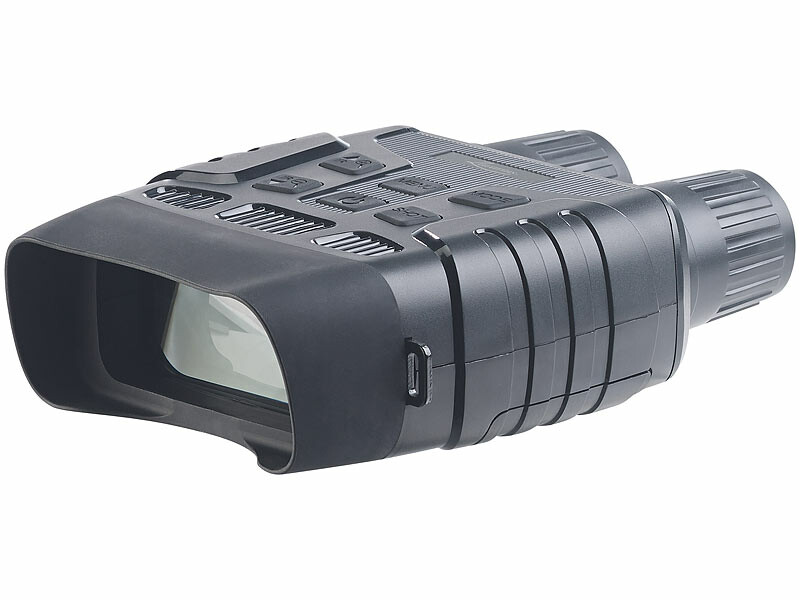 To be able to observe animals at night as well as possible, a gadget will be essential for you . This gadget is no other than the night vision goggles . They are binoculars specially designed to see at night. They will allow you to observe the animals in their natural habitat , without scaring them with your flashlights and other lights. This device, used day and night, will offer an image of a crisp thanks to its ultra-sensitive CMOS sensor . You will be able to observe the animals up to 700 meters away which is pretty good. Now you just have to be very careful and very quiet andcalmly observe all these lovely animals. It is a very rewarding and fun activity , which will be beneficial for you as well as for your children!
Idea # 5: Chinese shadow
Finally, we are going to talk to you about Chinese shadows . Whether for young or old, there is something super fascinating about Chinese shadows . And they are very popular with children! Don't you really know what it is? It is an Asian tradition , more particularly Chinese. Concretely, it consists in projecting silhouettes of characters, objects or animals on a surface using light effects. You can make these figures with anything: your body, your hands, puppets or various objects! You will understand: no need for wacky gadgets for this activity! All you need is a light source anda surface on which the shadows will be cast (a white wall, a sheet).
A fun and easy activity to do
The ideal setting for Chinese shadows : in the evening, in your garden, by projecting on a stretched white sheet. But in your living room on a white wall it will work just as well! For light, the main thing is to have a light with a fairly wide and bright enough beam . For example, you can use a flashlight or any other light source. For outdoors, we recommend the shockproof flashlight . This one is powerful enough to light you up well outside and you can take it everywhere with you! A desk lamp would work best if you are indoors. In addition, it will be much more practical since you can control it as you wish !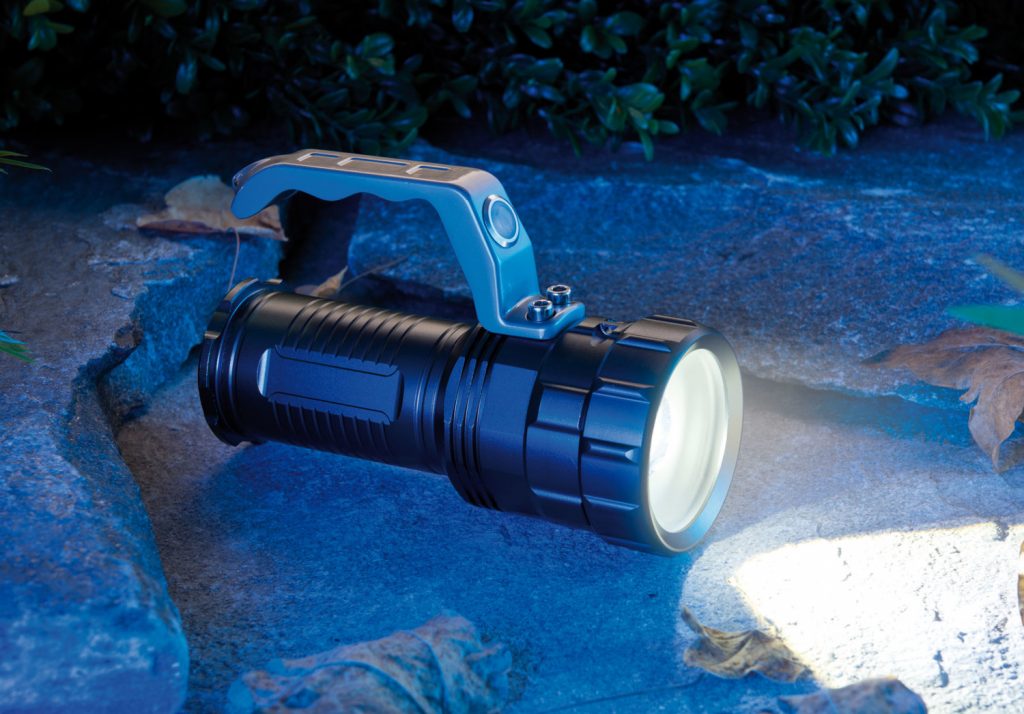 As for the shadows themselves: you can just reproduce them with your hands by consulting examples on the internet. Alternatively, it is also possible to cut out silhouettes from card stock and attach them to sticks! Now, it only remains to find out which member of your family will be the strongest to make the best Chinese shadows!
And There you go ! Our article on the 5 must-do things for the family on summer nights is finished! We hope you liked it and that thanks to us and our tips you will spend unforgettable evenings surrounded by your family.